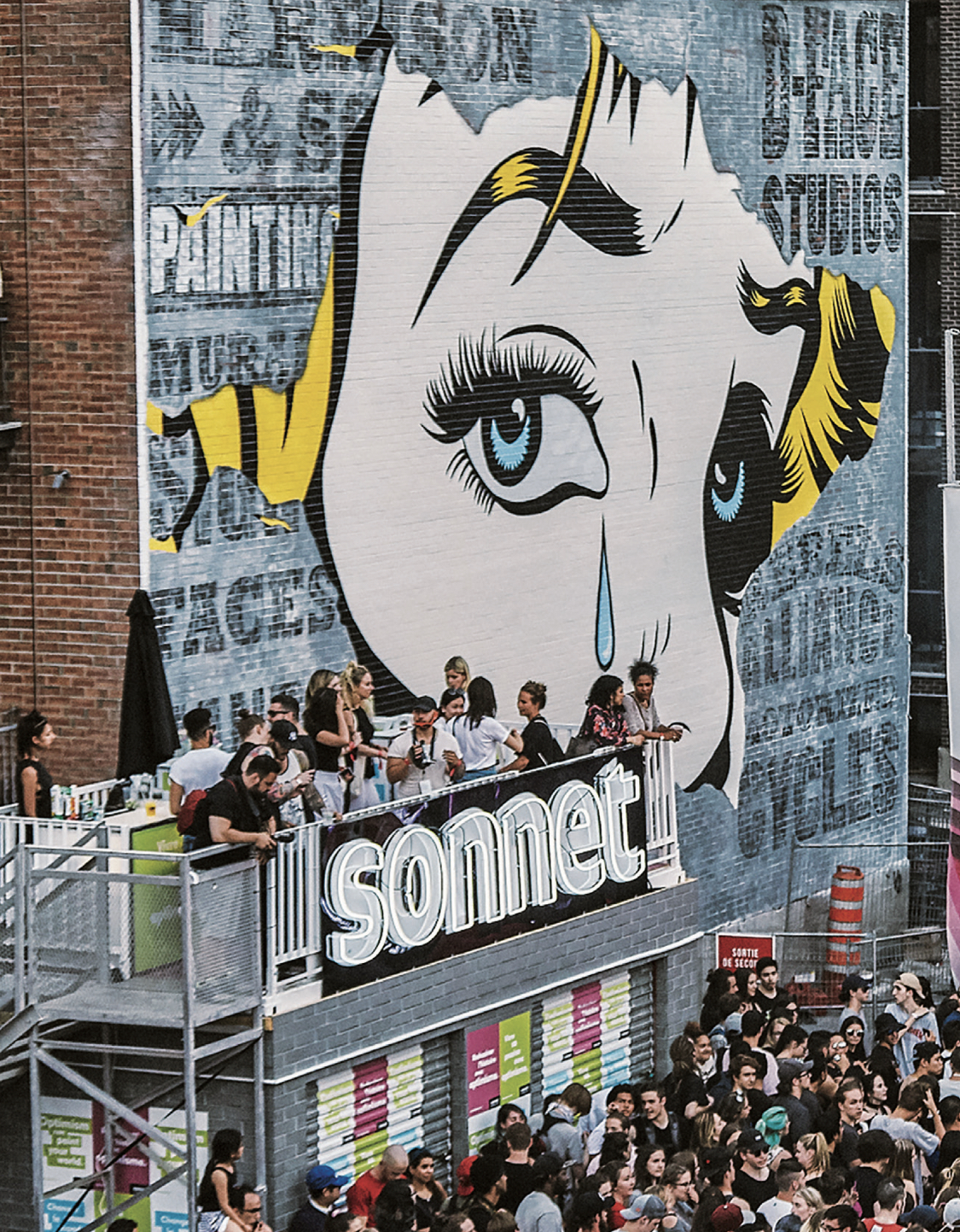 Texte / Elodie Cabrera
Each year more numerous, festivals reflect the enthusiasm of the audience, the cities and sometimes museums for urban art. Large or small scale, located in the heart of the city or in the outskirts, they have spread all over the world and changed the urban landscape along the years.
Next to an artistic programming often focused on muralism, some try to foster a debate to boost creation and think about the place of art in the public space.